Pressure Washing Services in Douglasville, GA, for a Like-New Look
Transform your home's exterior by hiring Ret-A-Vet Pressure Washing. I perform gentle but transformative pressure washing services in Douglasville, GA, and surrounding areas. Contact me to request an estimate on any of the services listed here, and explore my portfolio to see what you can expect from my work.
---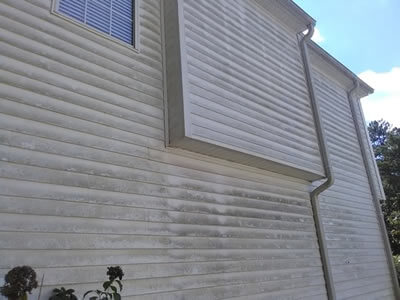 Before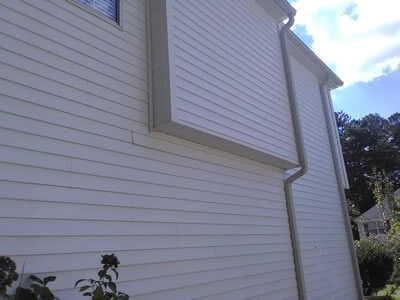 After
If I could only tell you the many horror stories I hear from customers about house washing. Some homeowners believe they can safely clean their exterior only to damage it by accident. Others make the mistake of hiring an inexperienced or careless crew.
Pressure cleaning is more complicated than it appears, which is why it's important to hire someone with extensive experience and an eye for detail. No matter what your exterior is made from, you can count on me to wash it for you without damage.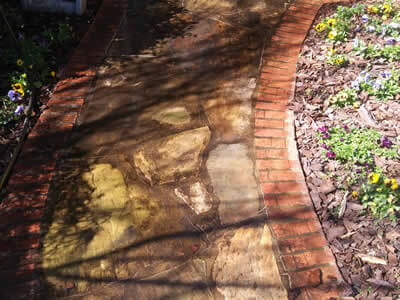 Before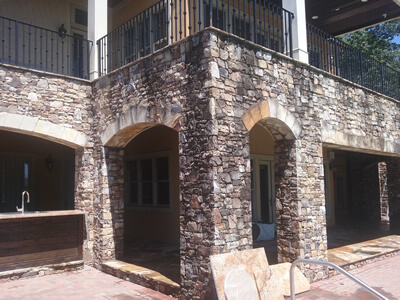 Before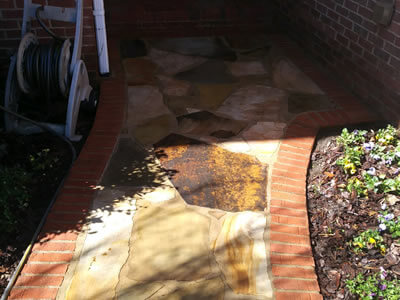 After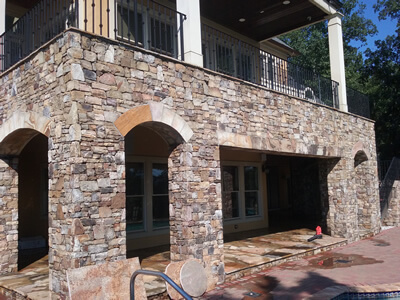 After
Stone chips more easily than you might imagine, ruining the beautiful finish. It takes experience to refresh its appearance without causing damage. You can count on me to restore the appearance of your home's stone features, returning them to their original color and rejuvenating your exterior.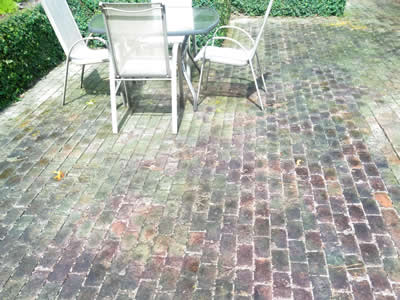 Before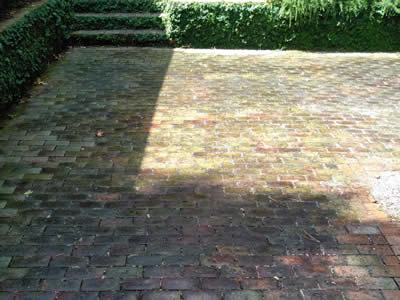 Before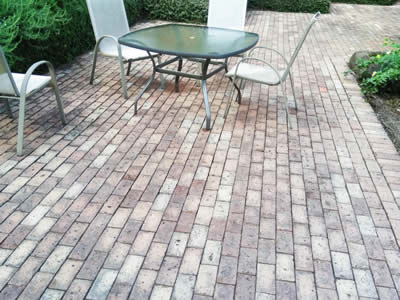 After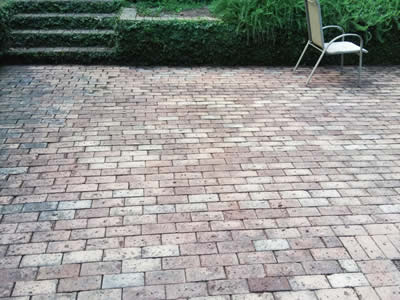 After
Brick mortar becomes brittle over time, which is why inexperienced residential power washing teams often damage brick surfaces inadvertently. I treat each brick carefully to clean your exterior and preserve the mortar, resulting in a picture-perfect result you'll love, and your neighbors will envy. Choose me and let your brick features display their beauty once more.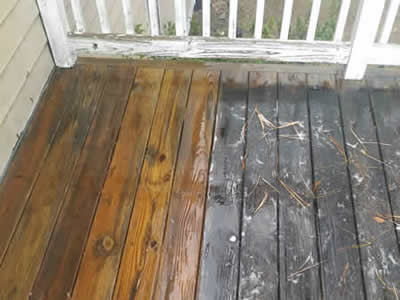 Before/After
I clean decks with three different methods: a basic wash, a hard wash, and stripping to remove mildew. Contact me for a consultation to determine which pressure cleaning method will work best for your deck. I take care to protect your wood features from problems like splintering and finish damage while removing mildew and grime. However, the most effective way to prevent these issues is to invest in routine maintenance. Feel free to ask me any questions you may have about maintaining your deck's beauty and structural integrity.
My job is to complete your project damage free.