WE OFFER PRESSURE CLEANING SERVICES IN POWDER SPRINGS, GA
---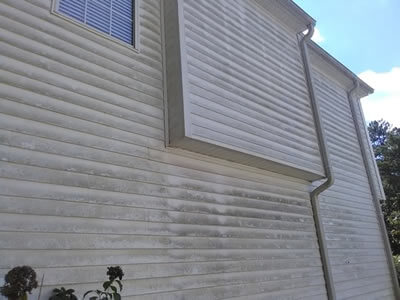 Before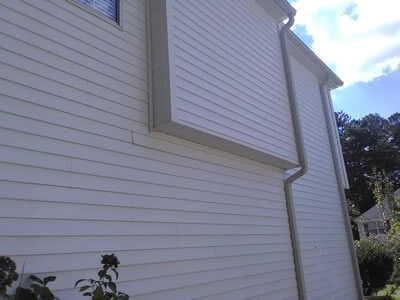 After
If I could only tell you guys the many horror stories I hear from customers about house washing.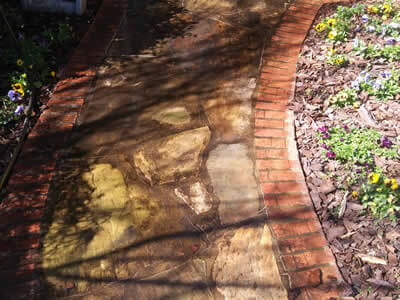 Before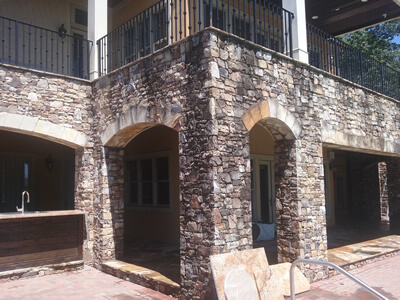 Before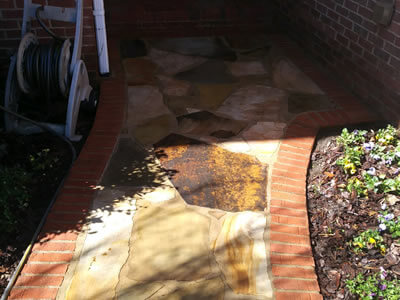 After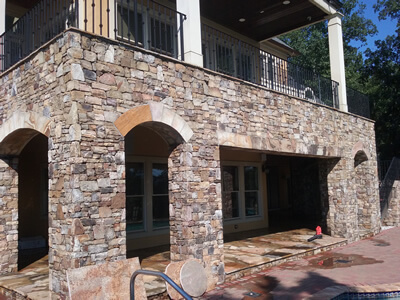 After
To correctly rejuvenate your stone close to the original color comes with experience. Stone can easily chip layers off the top, therefore, destroying the beautiful finish. Some areas may be best left untouched for possibly causing chipping to occur. Stone brings a good feeling to your home like no other whether it's vertical or horizontal it's beautiful! So protect it with experience.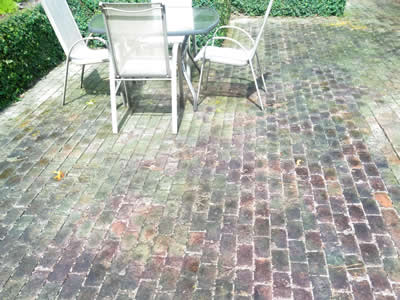 Before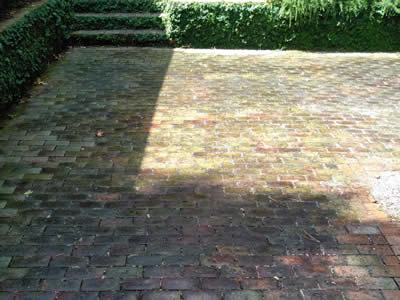 Before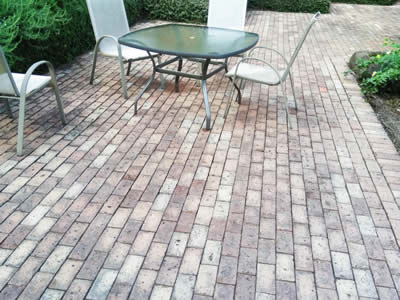 After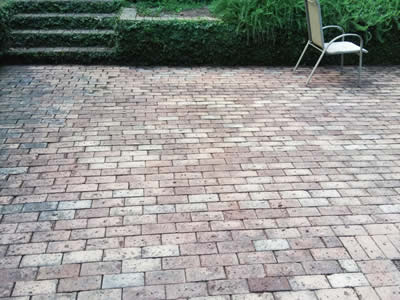 After
Brick is easy to damage if you're inexperienced. The motor between brick becomes brittle and breaks over time and it takes experience to know how to clean without damaging your brick. Cleaning brick can be very dirty but the end results look amazing! Don't hide that beautiful brick, let it show its beauty. Damaging this brick is not very common unless they are already falling apart. It's the motor between the brick that becomes cracked and brittle. I can't simply run over the laid brick with a surface cleaning and call it a day. I must treat brick in a very time-consuming manner to preserve the mortar.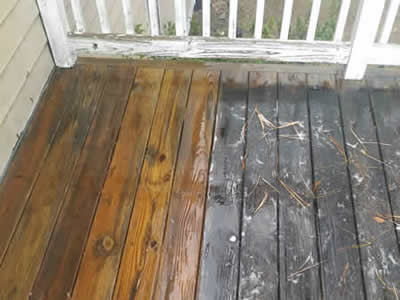 Before/After
Three ways to clean a deck involves a basic wash, hard wash or stripping to remove mildew. Painted decks are cleaned with minimal pressure and if the paint was put on a clean deck then paint shouldn't come off. Postponing a deck wash will cause mildew to remove paint exposing the wood underneath so regular maintenance is important. Washing a stained deck requires a lot more effort because the mildew holds on to the coarseness of the stain and it takes experience to limit the pressure to not strip the deck of stain. Washing a bare wood deck requires a good strip to remove everything off your wood exposing a nice clean wood underneath all that mess. The importance of washing a deck is to not splinter your wood. Splintering leaves a very ugly look and can only be corrected to sanding the whole deck down. Enjoy your deck and protect it the right way.
My job is to complete your project damage free.